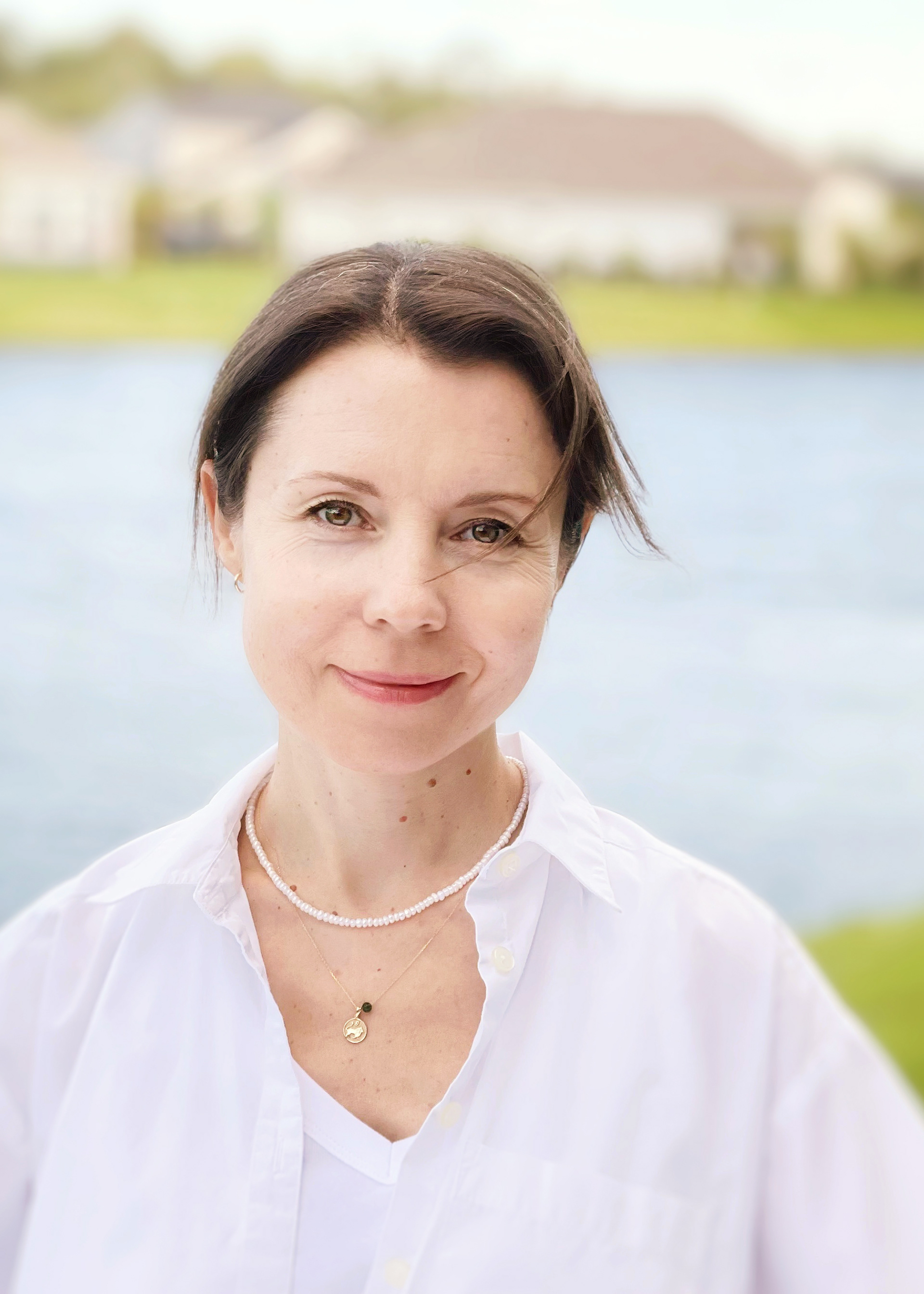 I was born in Sevastopol, Ukraine. I graduated from Kharkov State Academy of Design and Arts in 2006. Then I moved to US. Now I'm living in beautiful city of Bellevue in Washington State.
Since I was little (as far as I can remember) I've always loved art. I tried different materials and techniques. The process of creation always brings me joy and wish to share this joy with everyone. It is a joy to see the beauty in simple things around us. I want to believe that art can help us to bring more love into our hearts.
Thank you for visiting my site.
​​​​​​​